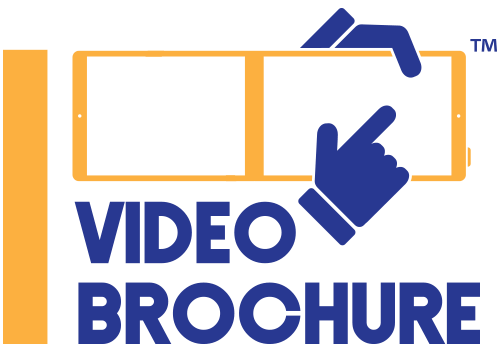 Promote Your Brand with Video

Custom Cases

Unique Designs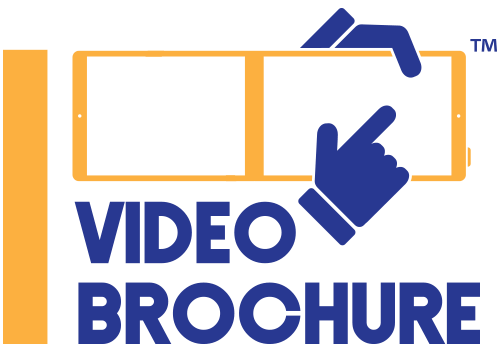 Promote Your Brand with Video

Custom Cases

Unique Designs
The Smart Way to Promote Your Business
   Ideal For:
Hotels
Beauty Salons
Galleries
Exhibitions
Car Rental Business
Estate Business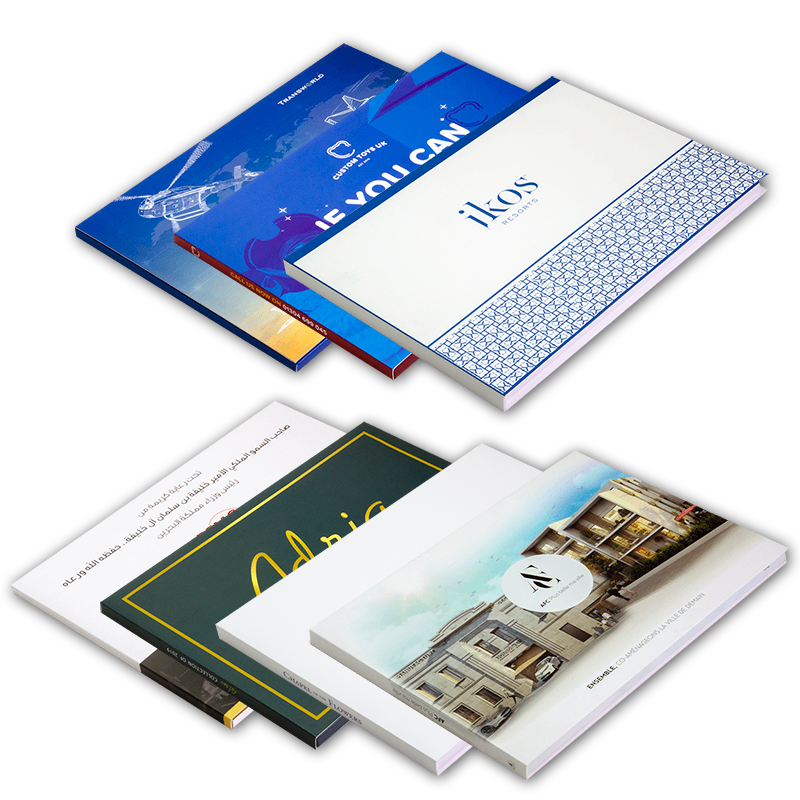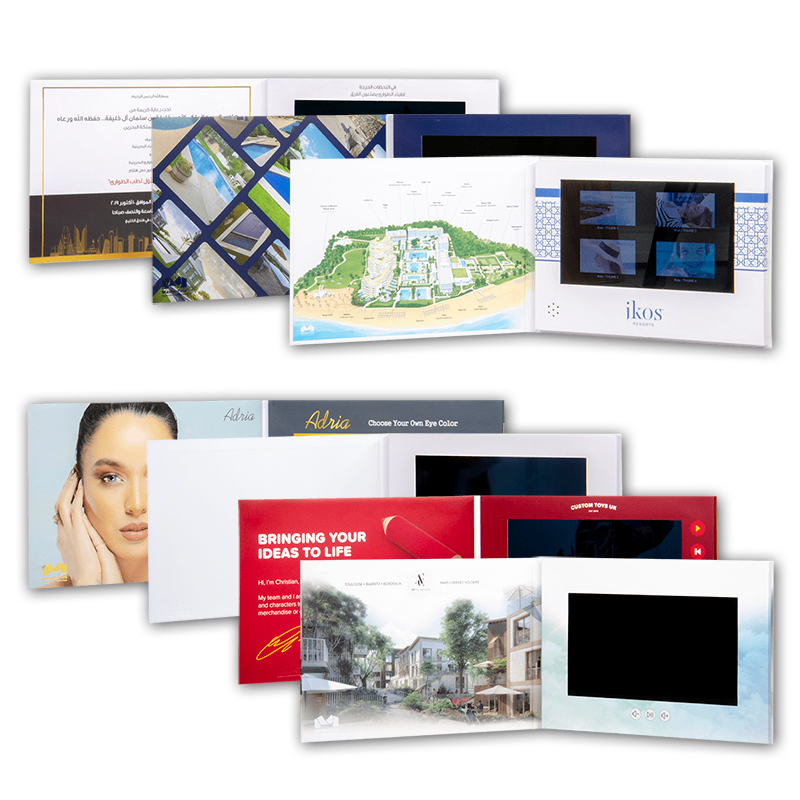 Video Brochure
Custom cases
Fold directions
Video player
Audio player
Unique Designs
Custom foil stamp
Special materials
UV Print
It is innovative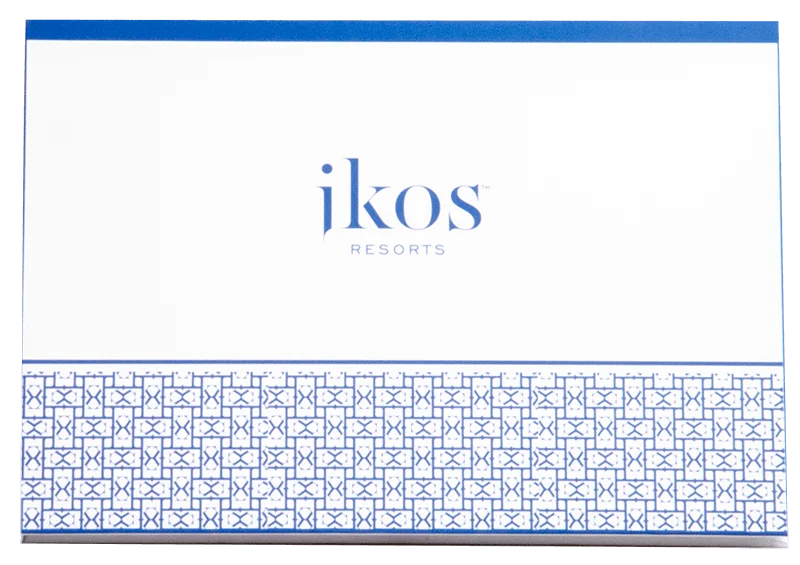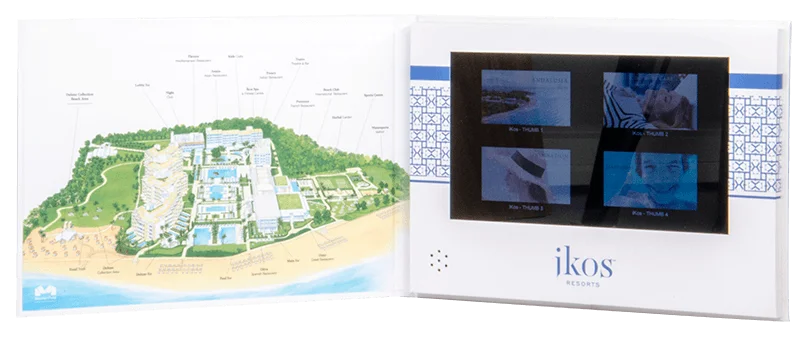 What we do…
We add ultra thin LCD Video Screens into cool printing products, people call them many things like Video Brochures, Video Post Cards, Video Mailers, Video Cards. Call them what you like, they are changing the print industry as people want information in a seconds and not read a sales brochure.
Your message matters…
Whether used for Direct Mail, Handouts, Point-of-Sale or Proximity Marketing, Product Launches or just cool sales tools, our products and solutions work extremely well to grab attention, cut-through the clutter and help make your message stick, like a toasted marshmallow! This product just loves to get handed around to different people, which is what "YOU" WANT!
We think they're 'superstar' amazing, but, as we don't like to honk our own horn too loudly, we love for you to see for yourselves.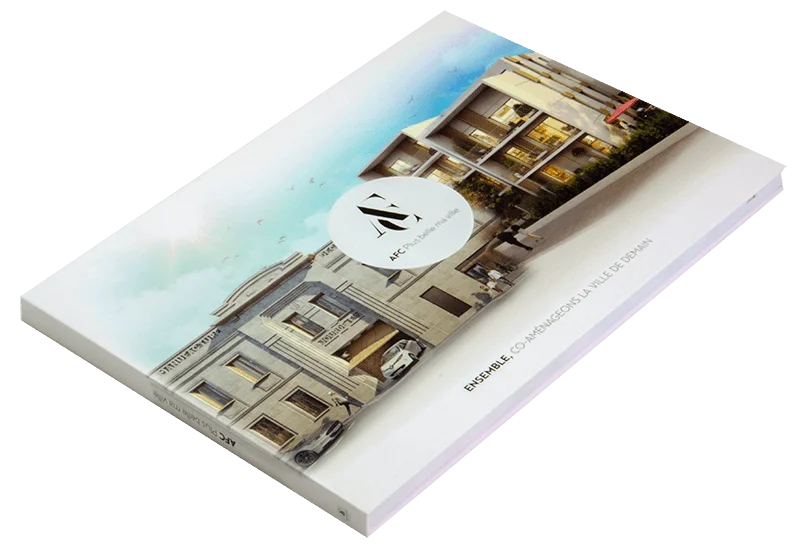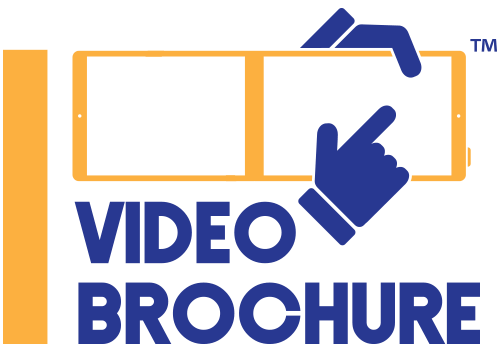 Explore Our Video Brochures
Promote Your Business | Custom Covers | Video Player